We Forge and Machine 100% American-Made Industrial Parts
Say goodbye to supply chain issues with Dyson Corp. All of our high-quality industrial parts and fasteners are crafted right here in the U.S. – from raw steel to finished product.
What Does American-made Look Like?
Our products are 100% domestically manufactured from USA-poured or DFARS-compliant materials. We don't use cheaper materials from other sources at any point in the manufacturing process. You can rest assured that your finished part was handled in the U.S. from start to finish.
Our D-Loc Nuts will Save You Time and Money
Dyson D-Loc™ nuts are manufactured to support liquid penetration and high vibration resistance. These nuts can be used for infrastructure and construction, oil and gas, and other high-strength structural applications.
Align with ESG Project Requirements
Are you required to procure products that meet ESG guidelines? We follow sustainable practices in manufacturing ESG compliant nuts ("green" nuts). Learn about our products.
Our team is ready to help.
Our Longevity in the Industry
We started as a small forge shop in Ohio in 1884. Over the past century, we have grown to become one of the leading industrial forgers in the United States. We are proud of our history!
Why Work With Dyson Corp.?
Service and availability are the #1 reasons we like working with Dyson Corp. They supply what we need when we need it with very few errors or mess-ups. Dyson is always on point!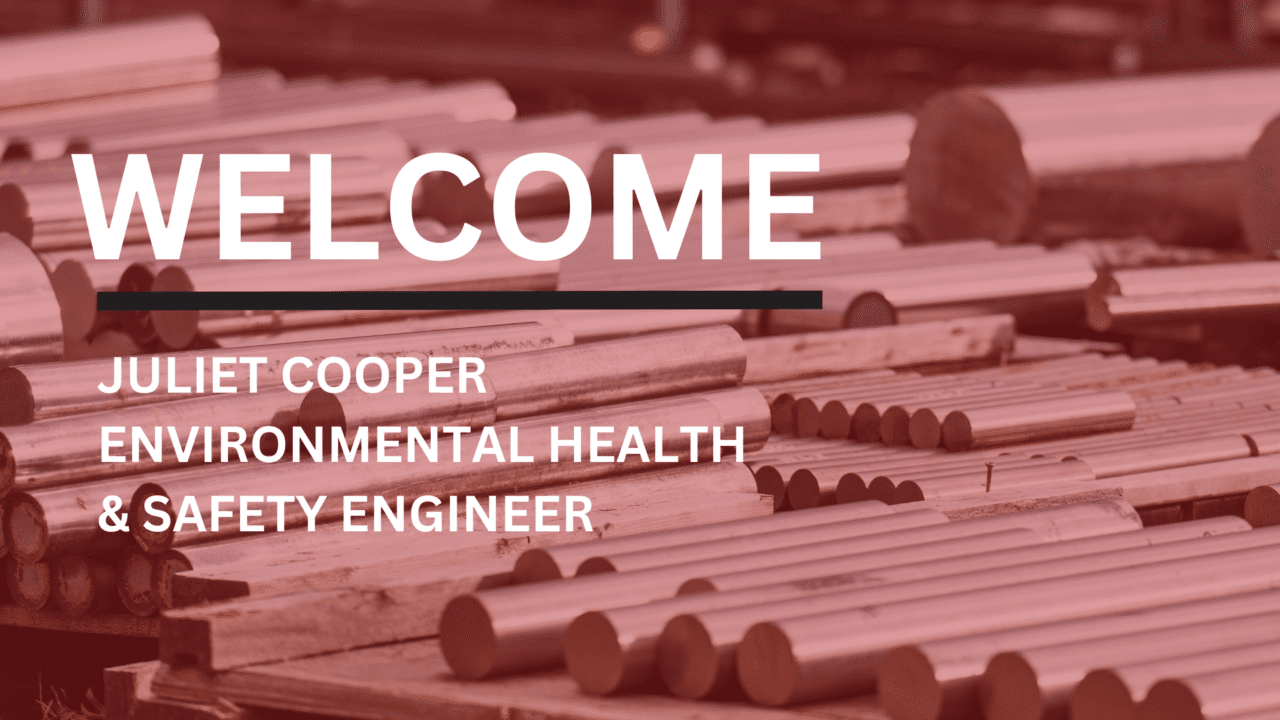 Dyson Corp. Announces New Environmental Health & Safety Engineer for Engineering Team
We are thrilled to announce the newest addition to our Engineering Department – Juliet "Julie" Cooper, as the Environmental Health & Safety Engineer, reporting to Patrick Linehan, Director of Engineering. As we continue to grow
Dyson Corp. Announces New Systems Administrator for Finance/IT Team
Please join us in welcoming Jordan Brown to Dyson's Finance/IT team.  Jordan began working with us on Wednesday, September 20, 2023, as Systems Administrator, reporting to Mike Micale, Director of Finance. Jordan attended the University