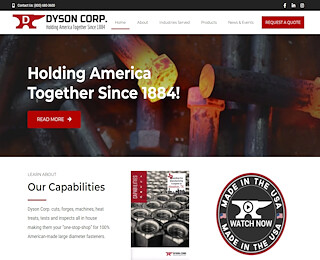 Order industrial strength large bolts from Dyson Corp for the quality you're looking for. We specialize in customization of fasteners used in a wide range of industrial projects- like bridge building, infrastructure, mining, marine application, and military, to name just a few. Our technical expertise allows us to manufacture nuts and bolts that stand the test of time- and extreme conditions.
STANKE Rollladen- und Sonnenschutztechnik GmbH
0049-08121-9193-0
stanke.de
Sonnenschirme in 1A-Qualität in München kaufen! Mit einem Sonnenschirm schaffen Sie nicht nur einen angenehmen Schattenplatz auf Balkon oder Terrasse im Sommer. Sie bleiben durch den Kauf eines Sonnenschirms auch noch möglichst flexibel. Denn das Beschattungssystem lässt sich bequem an der Stelle platzieren, an der Sie gerad einen Schattenplatz benötigen. Beim Fachhandel Stanke in München kaufen Sie Sonnenschirme mit höchstem Qualitätsanspruch.